Portfolio Review
ポートフォリオレビュー
KYOTOGRAPHIE
International Portfolio Review 2018
Supported by FUJIFILM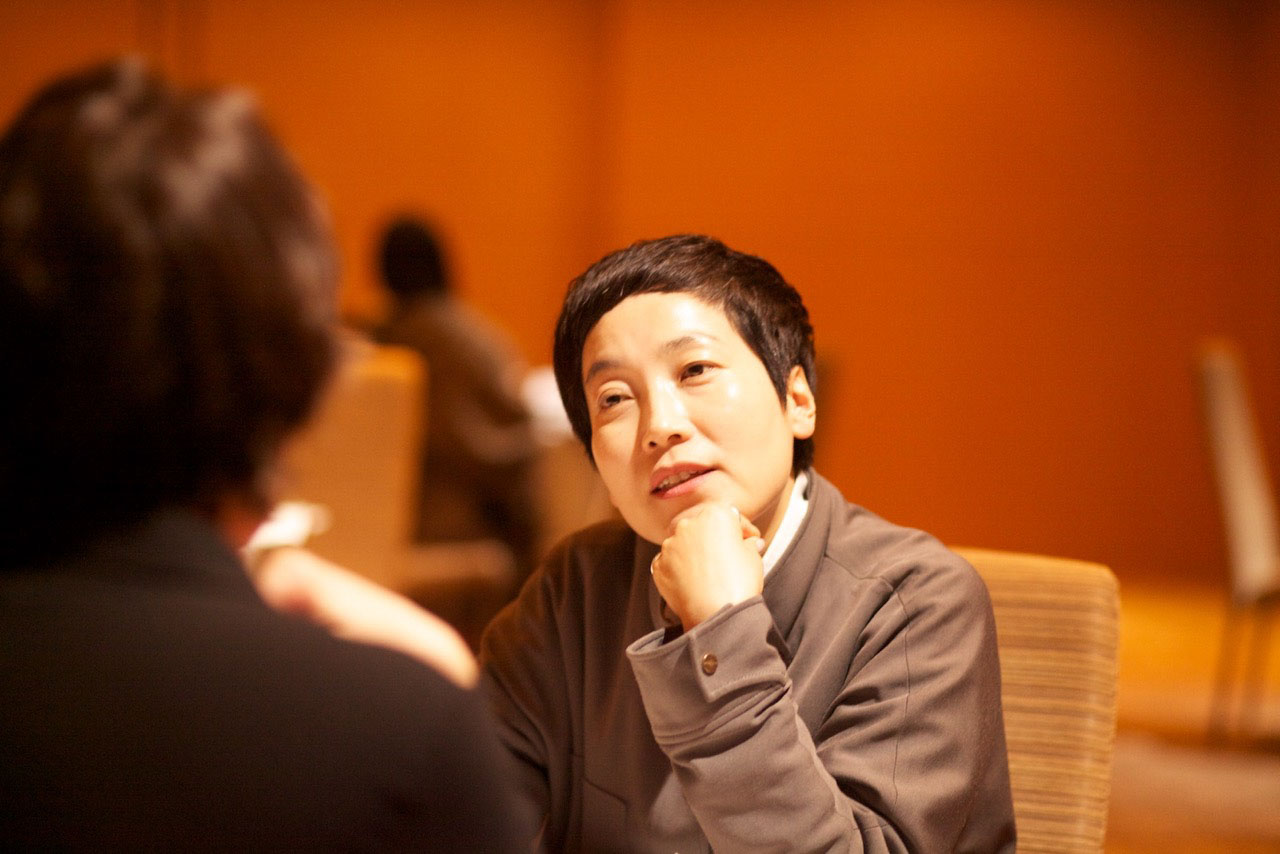 Portfolio Review
In 2018, we welcome you to the fourth edition of our International Portfolio Review.
Our portfolio review is a place where professionals and photographers meet. Every spring during KYOTOGRAPHIE, leading figures in the field of photography including curators, gallerists, festival directors, publishers gather.
During the third edition of the review KYOTOGRAPHIE welcomed 21 reviewers from 8 countries, and 77 participating photographers from 7 countries gathered to meet for the review. Some of the photographers have received excellent opportunities from the event, in the form of exhibitions in Europe, Korea, and China. The sale of photobooks in France, and winning a world-class photo award.
Reviews are 20 minutes long with a 10-minute break in between. After the internal selection, every effort will be made during the allocation process to meet your preferences. In principle, we plan to allocate you at least one of the preferred reviewers. However, we do not guarantee that you will have reviewers of your preferences due to the limited number of sessions.
CROSSING – Portfolio Review & KG+ Party
Attending the portfolio review grants you access to the "CROSSING – Portfolio Review & KG+ Party". At this party, people in the various fields will gather including photographers, reviewers, KYOTOGRAPHIE artists, KG+ artists, KYOTOGRAPHIE organizers and so on. Participants will have another opportunity to connect with people in the industry. In addition, we will hold "Portfolio Walk" where you can present your photos to professionals directly.
In 2018, we offer the "FUJIFILM AWARD". One winner among the finalists, selected by reviewers will receive the prize from FUJIFILM.
Our portfolio review is all-inclusive, open to all ages, nationalities and career level. We look forward to your submission!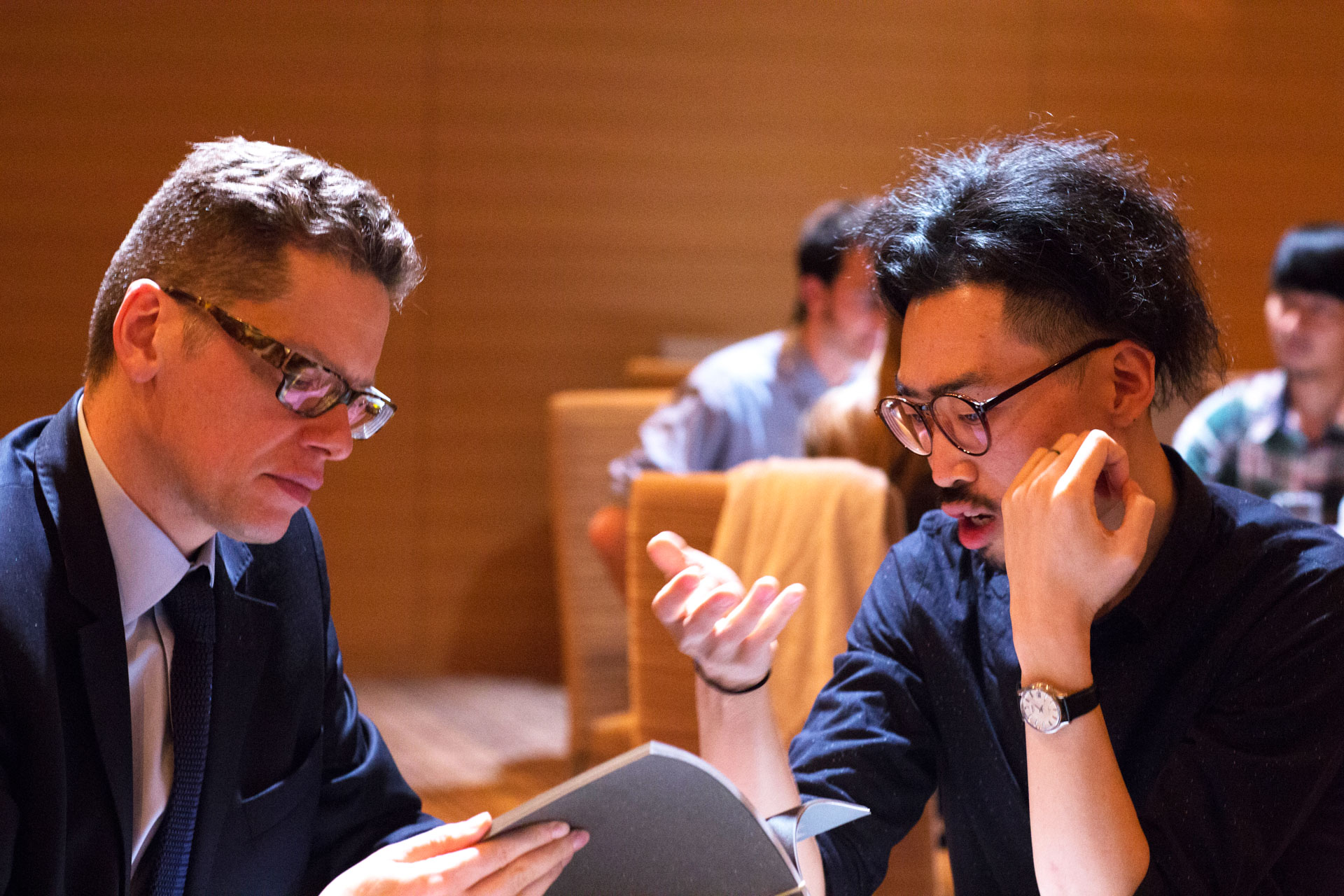 FUJIFILM AWARD Prize
FUJIFILM X-Pro2 Graphite Edition + FUJINON XF23mmF2 R WR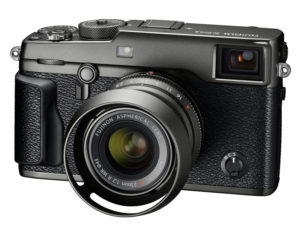 FUJIFILM AWARD Special Exhibition
Exhibition in FUJIFILM SQUARE, Tokyo
In addition to the camera prize, the winner will be given the opportunity to exhibit his/her works at the gallery space in FUJIFILM SQUARE (Roppongi, Tokyo Midtown) in Fall 2018.
s The expenses for the exhibition (including printing, framing and installation costs) will be fully supported by FUJIFILM.
FUJIFILM AWARD Second Award Prize
X100F (Color: Silver)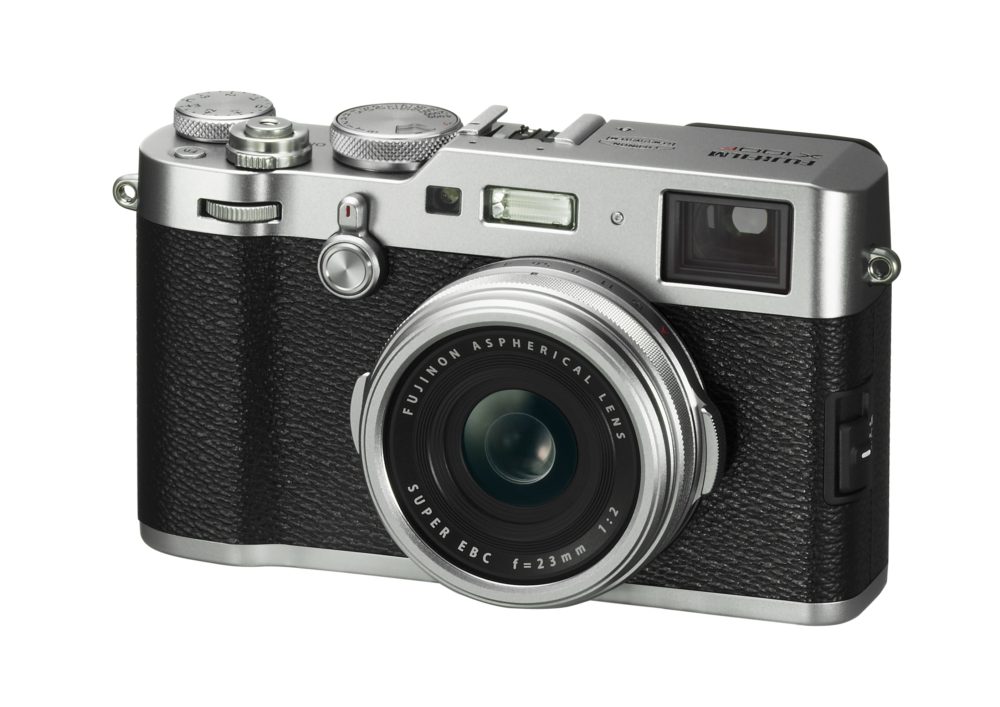 Summary
開催概要
Basic Information

Dates
2018.4.14 Sat. – 15 Sun. | 10:00 – 17:30
Fee
3 reviews: ¥25,000 tax incl.
5 reviews: ¥35,000 tax incl.


About 20 min for each session.

Venue
​Hyatt Regency Kyoto
CROSSING
– Portfolio Review & KG+ Party

| | |
| --- | --- |
| Dates | 2018.4.15 Sun. 18:00 – 21:00 |
| Fee | ¥2000(including 2 drinks) |
| Venuw | Hyatt Regency Kyoto |
PORTFOLIO WALK

After the final day of the review, we have PORTFOLIO WALK as last year during the CROSSING Party. We provide a designated space for participants to show their portfolio to visitors of the party, such as reviewers, other photographers, KG+ artists, KYOTOGRAPHIE artists & organizers. Participants will be selected from portfolio review participants who choose to participate in this event. Fee is not required for a participation.

Access

​Hyatt Regency Kyoto
644-2 Sanjusangendo-mawari, Higashiyama-ku, Kyoto, Japan, 605-0941
Tel: +81 75 541 1234

* Please do not call for the venue about event information.