Exhibitions
展示情報
04
Frank Horvat
フランク・ホーヴァット
Frank Horvat Photo Exhibition
Un moment d'une femme
presented by CHANEL NEXUS HALL
SHIMADAI GALLERY KYOTO
10:00 – 18:00|Closed day: Mondays (except for 4/30)
* The door is closed 30 minutes before.
Admission Free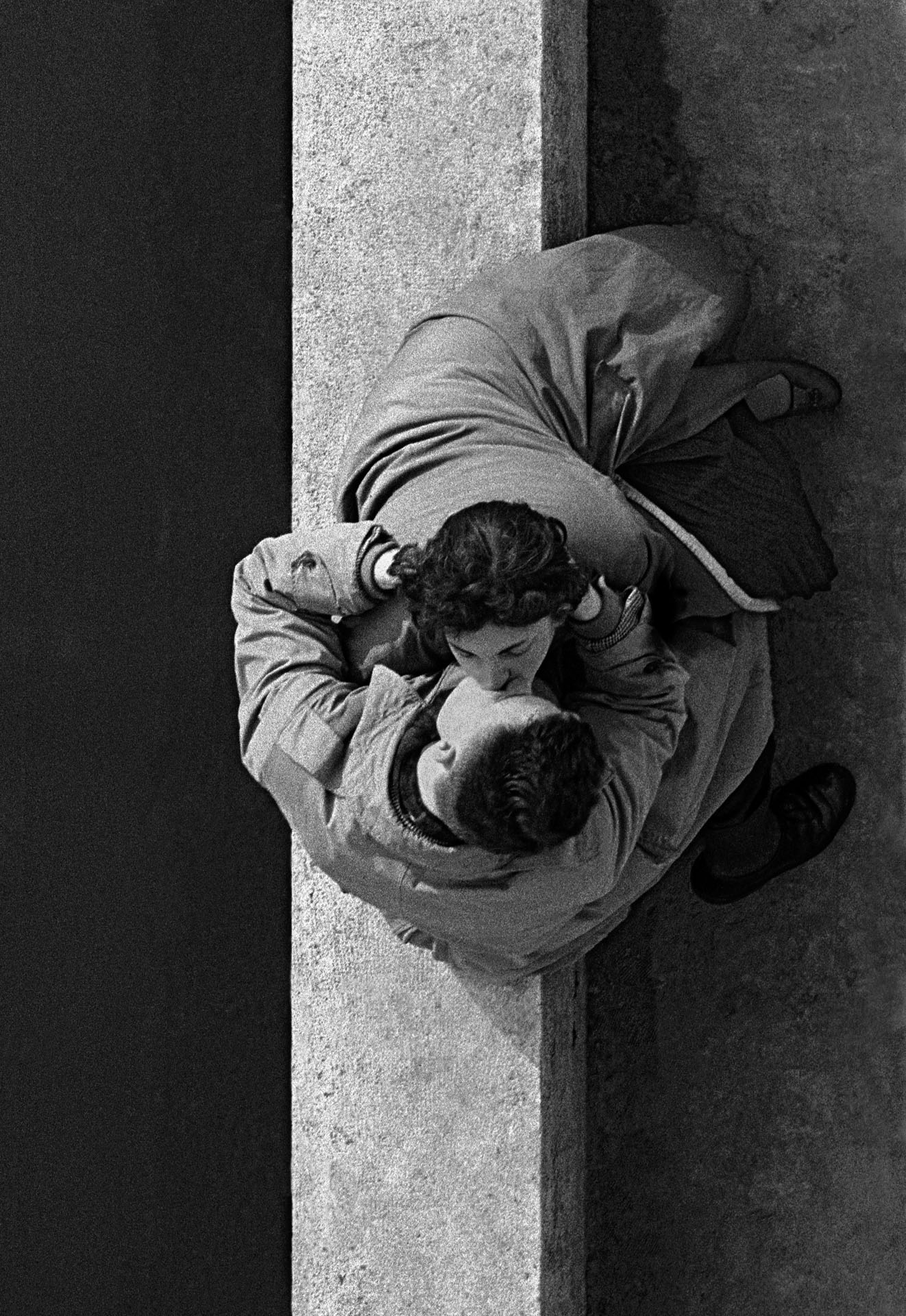 Frank Horvat, Quai du Louvre, couple, 1955, Paris, France © Frank Horvat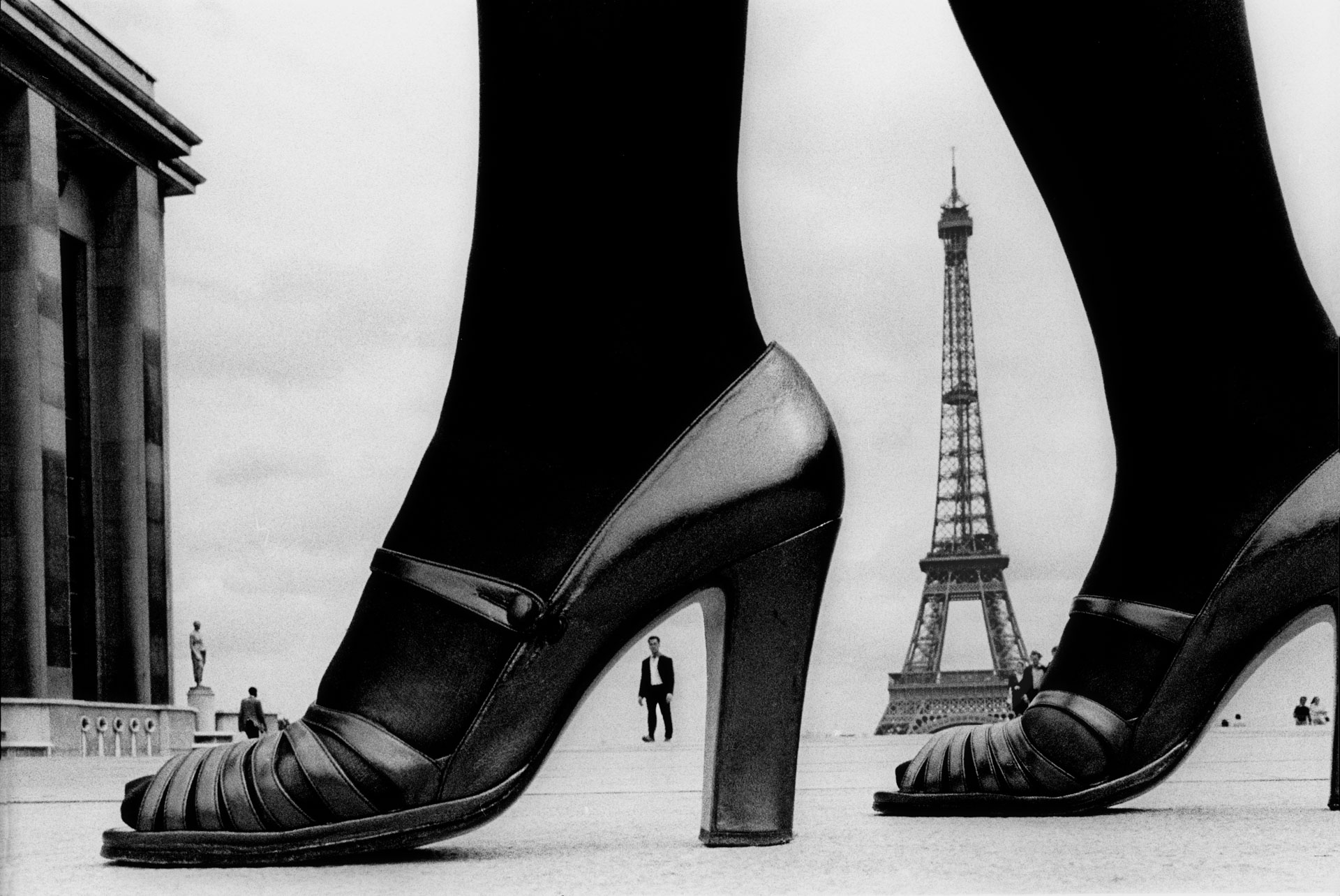 Frank Horvat, For "STERN", shoes and Eiffel Tower, 1974, Paris, France © Frank Horvat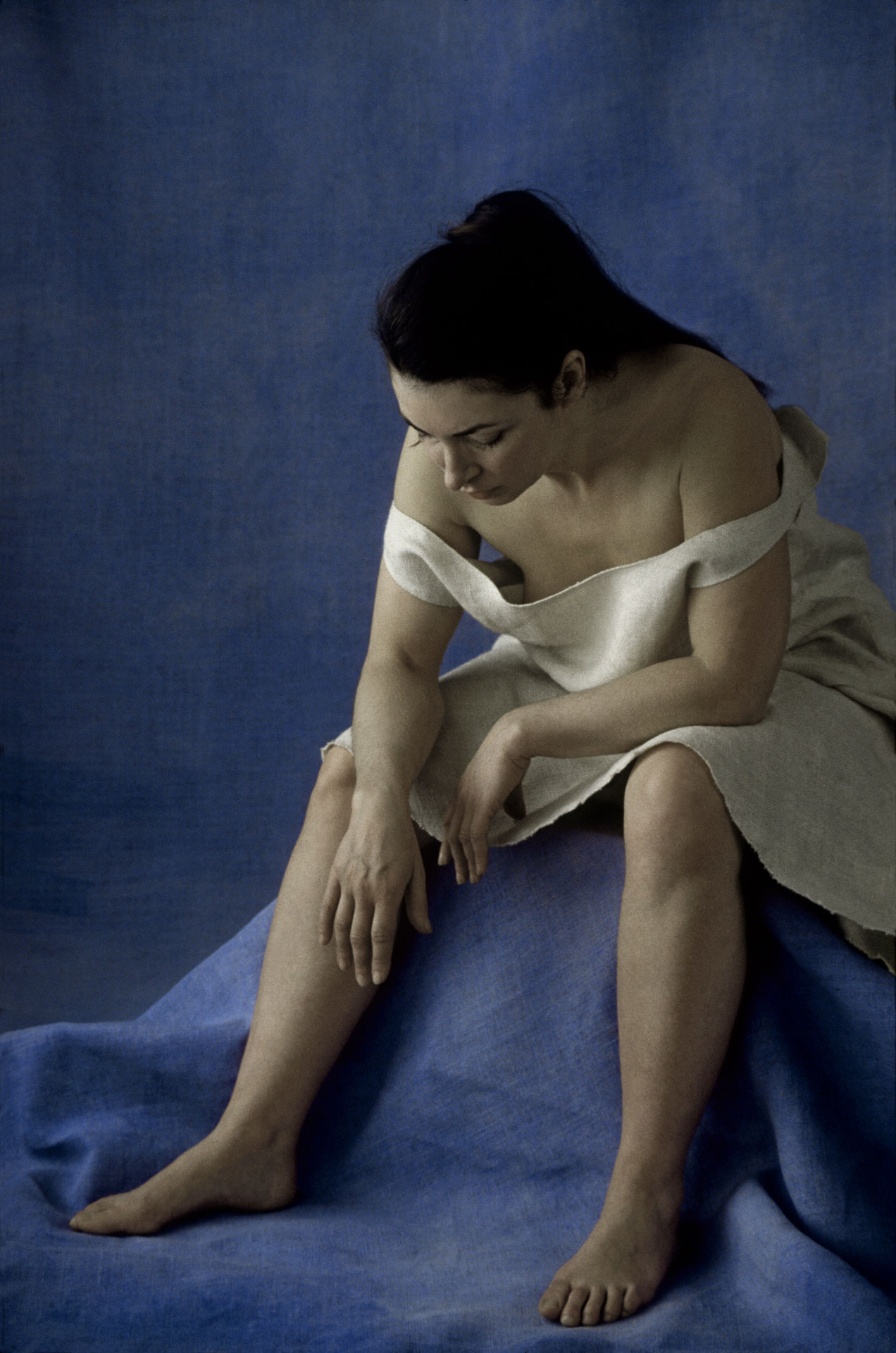 Frank Horvat, From the series "Very Similar", Claude, 1984 © Frank Horvat
Frank Horvat (b. 1928, Abbazia, Croatia) brought a new dimension to fashion photography in the 1950s and is recognised as one of the most influential photographers of the golden age of this genre. This first full-scale solo exhibition of his works in Japan focuses mainly on women, and includes many representative fashion images together with early journalistic works and private projects. (This traveling exhibition was first shown 17 January – 18 February 2018 at CHANEL Nexus Hall.)
Frank Horvat

Born on April 28, 1928, in Opatija (then Italy, now Croatia), Frank Horvat currently lives and works in France. He is best known for his fashion photography, published between the mid 1950s and late 1980s. His artistic oeuvre also includes portrait, landscape and nature photography, photojournalism and sculpture. He has traveled extensively and is fluent in four languages. In the end of 1980s, he produced a major book of interviews with such fellow photographers as Édouard Boubat, Robert Doisneau, Sarah Moon, Don McCullin, Helmut Newton, and Marc Riboud. In the early 1990s, Horvat was one of the first to experiment with digital photography. In 2011, he published his first iPad app, Horvatland. He is the father of five children and grandfather of ten grandchildren.
SHIMADAI GALLERY KYOTO

Higashinotoin Nishikita kado, Oike-dori, Nakagyo-ku, Kyoto, 604-0844
Subway Karasuma or Tozai Line "Karasuma Oike" station. Exit 1