Exhibitions
展示情報
09
Stephen Shames
ステファン・シェイムス
Power to the People
FUJII DAIMARU BLACK STORAGE
10:30 – 20:00|Closed day: Tuesdays(except for 5/1)
※ The door is closed 30 minutes before.
* Admission free till junior high school age.
* Disabled people with one companion are free upon presenting Disabled Person's Handbook or an equivalent form of government issued identification.
Admission Fee: ¥800 / Students(University, High school, Vocational) ¥600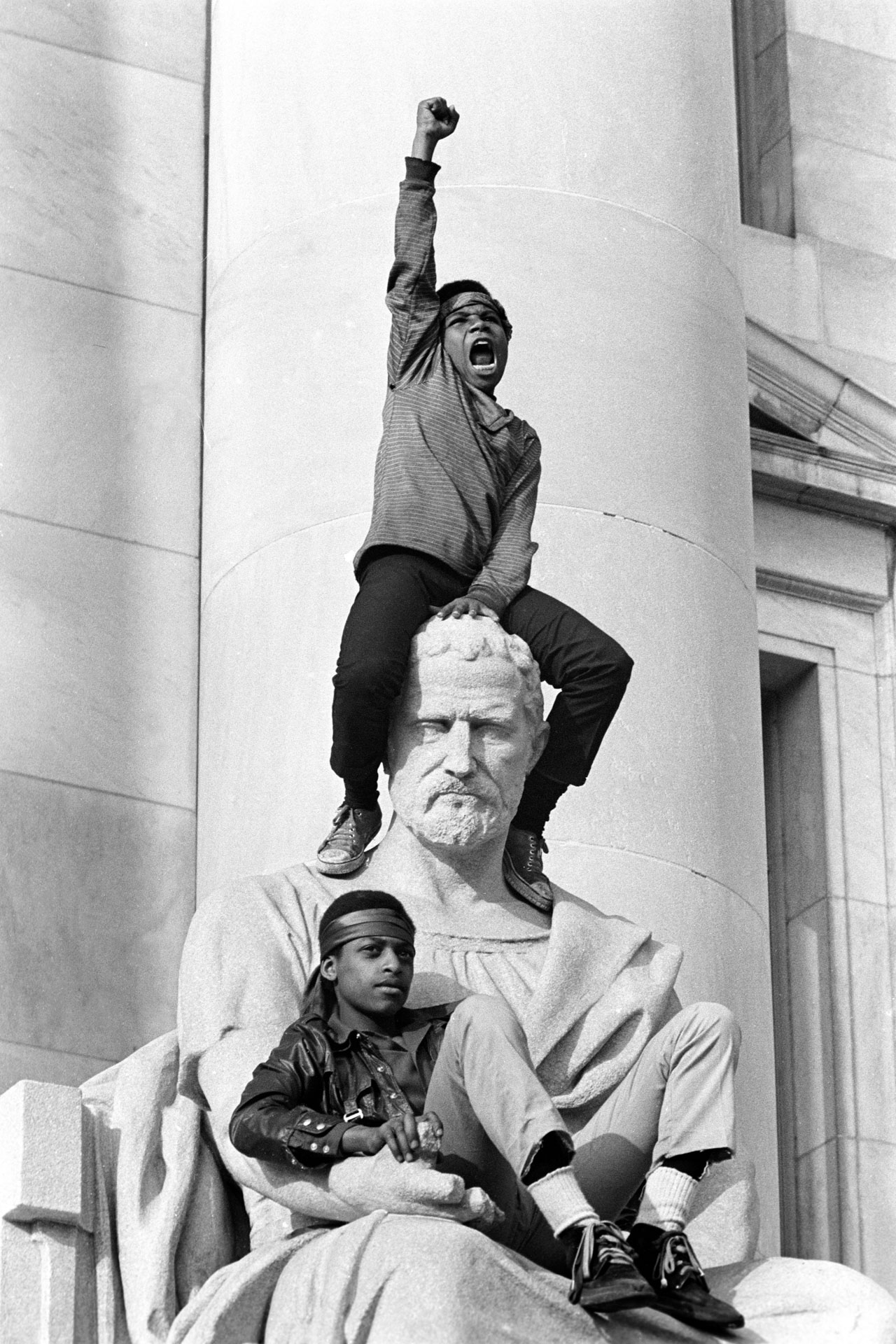 Stephen Shames, Demonstration in front of the New Haven County Courthouse during Bobby Seale, Ericka Huggins trial, May 1st 1970 © Stephen Shames / Steven Kasher Gallery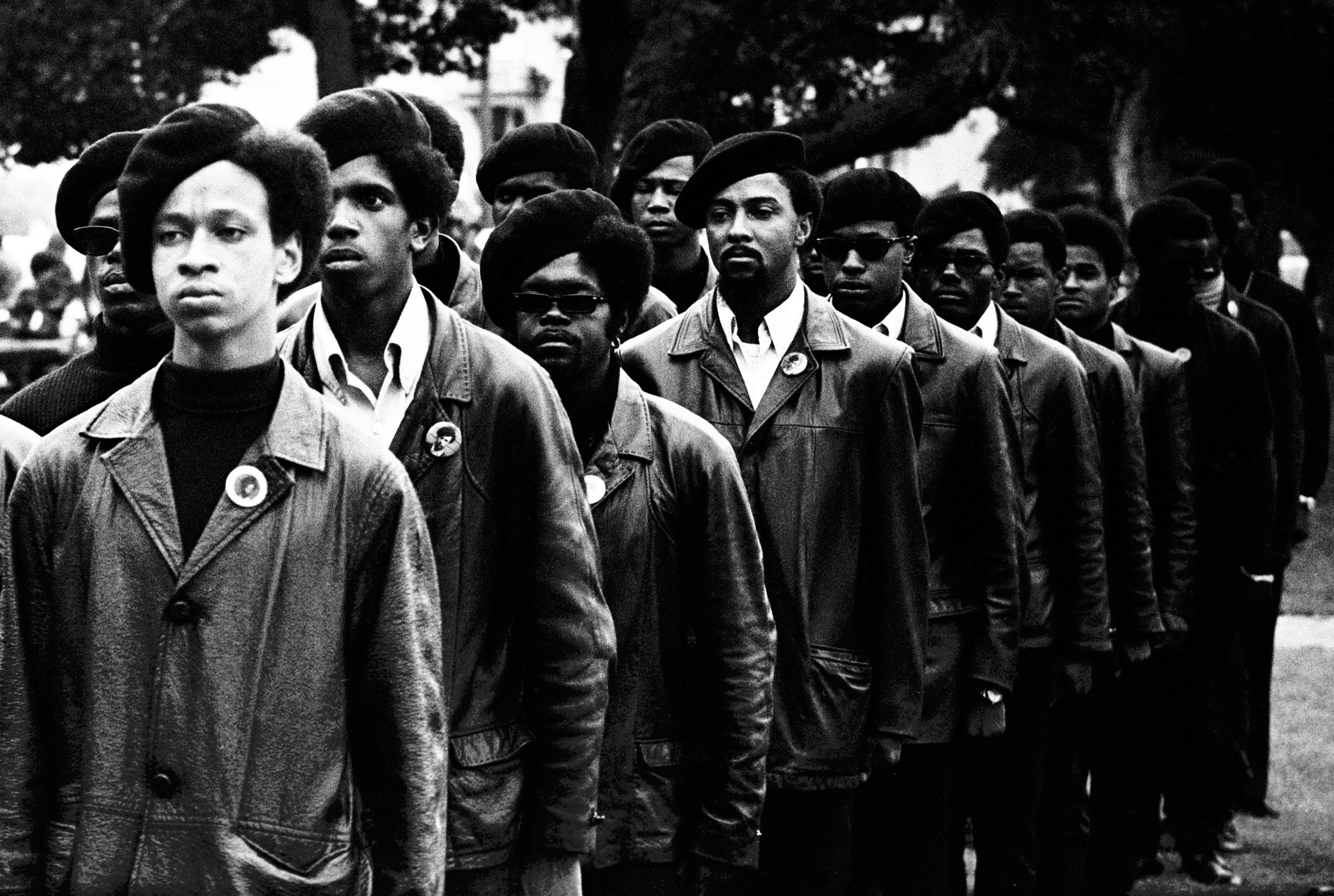 Stephen Shames, Panthers on Parade, Oakland, July 28th 1968 © Stephen Shames / Steven Kasher Gallery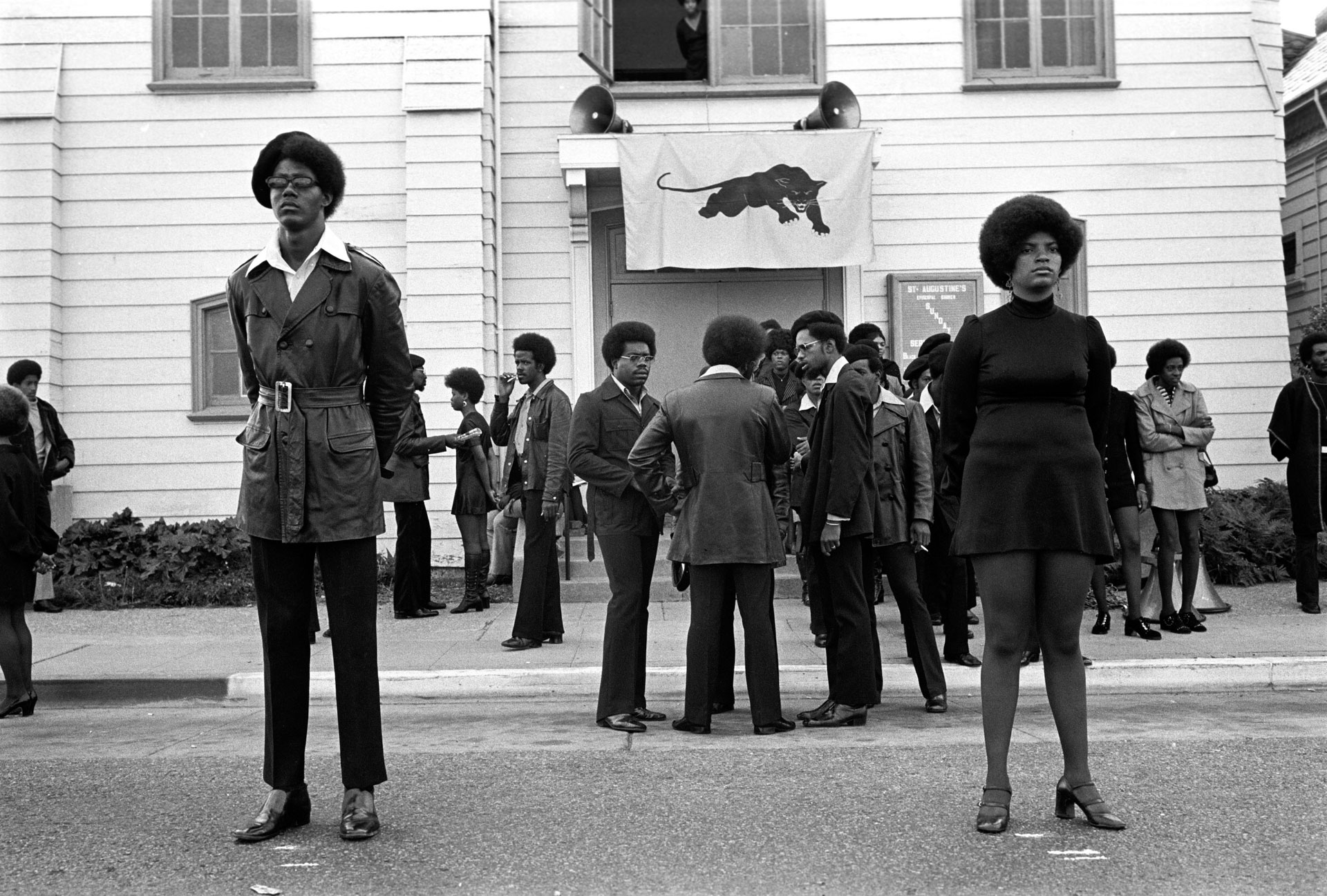 Stephen Shames, George Jackson funeral at St. Augustine's Church in Oakland, August 28th 1971 © Stephen Shames / Steven Kasher Gallery
Stephen Shames (b. 1947) was a student when he established a friendly relationship with Bobby Seale, co-founder of the Black Panthers. An African-American political organisation founded in California in 1966, the Black Panthers issued a 'Ten-Point Program' of declarations and beliefs against a backdrop of persistent racial discrimination and unwarranted violence; they rose up together in pursuit of freedom, justice and their inherent dignity as human beings. Shames was granted free access to the Party and captured the whole scope of their activities in photographs. His Power to the People transcends mere documentary; it is a valuable body of work that captures the essence of a social movement that has also influenced music and popular culture.
Stephen Shames

Born in 1947 in Cambridge, Massachusetts. In April 1967, while a student at the University of California, Berkeley, Stephen Shames succeeded in photographing Bobby Seal, co-founder and leader of the Black Panthers, whom he had met at an anti-war protest against the Vietnam War. Between 1967 and 1973, he documented various official and informal activities of the Panthers as their appointed photographer. In 1986, he testified before the United States Senate on child poverty, and he later founded LEAD Uganda, an NGO in Africa that provides support for children living in poverty, such AIDS orphans and former child soldiers. In 2010, he was named a Purpose Prize Fellow by Encore.org for his humanitarian work.
FUJII DAIMARU BLACK STORAGE

318, Tabiyacho, Shimogyo-ku Kyoto, 600-8038
Hankyu Line "Kawaramachi" station. 5 min on foot from exit 7
Subway Karasuma Line "Shijo" station. 4 min on foot from exit 3