Exhibitions
展示情報
12
Yukio Nakagawa
中川 幸夫
Flowers at Their Fate
Ryosokuin (Kenninji Temple)
10:00 – 17:00|Closed day: 4/19, 4/20, 4/25, 5/2, 5/9
※ The door is closed 30 minutes before.
* Admission free till junior high school age.
* Disabled people with one companion are free upon presenting Disabled Person's Handbook or an equivalent form of government issued identification.
Admission Fee: ¥1000 / Students(University, High school, Vocational) ¥800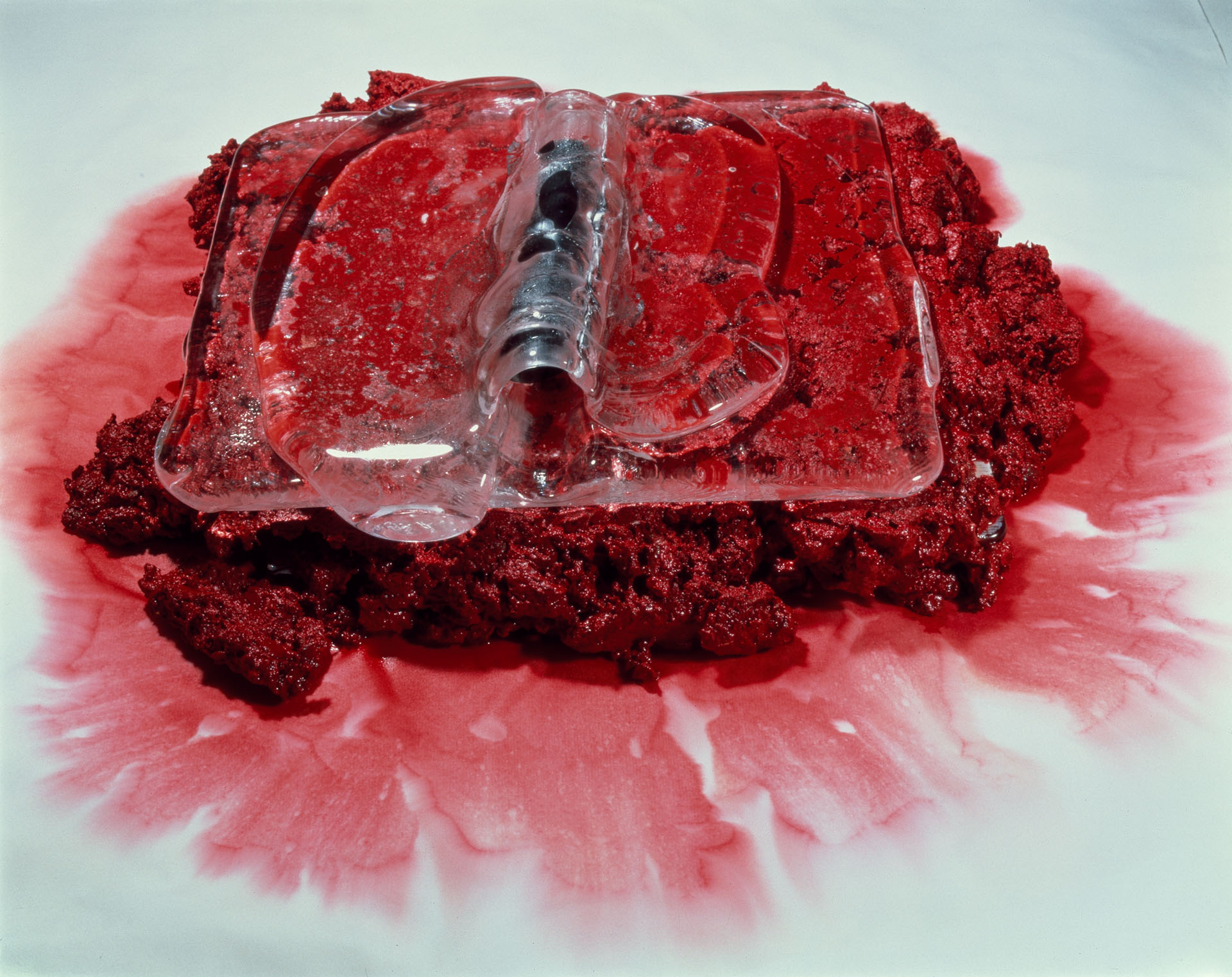 Yukio Nakagawa, Sacred Book, 1994 © Nakagawa Yukio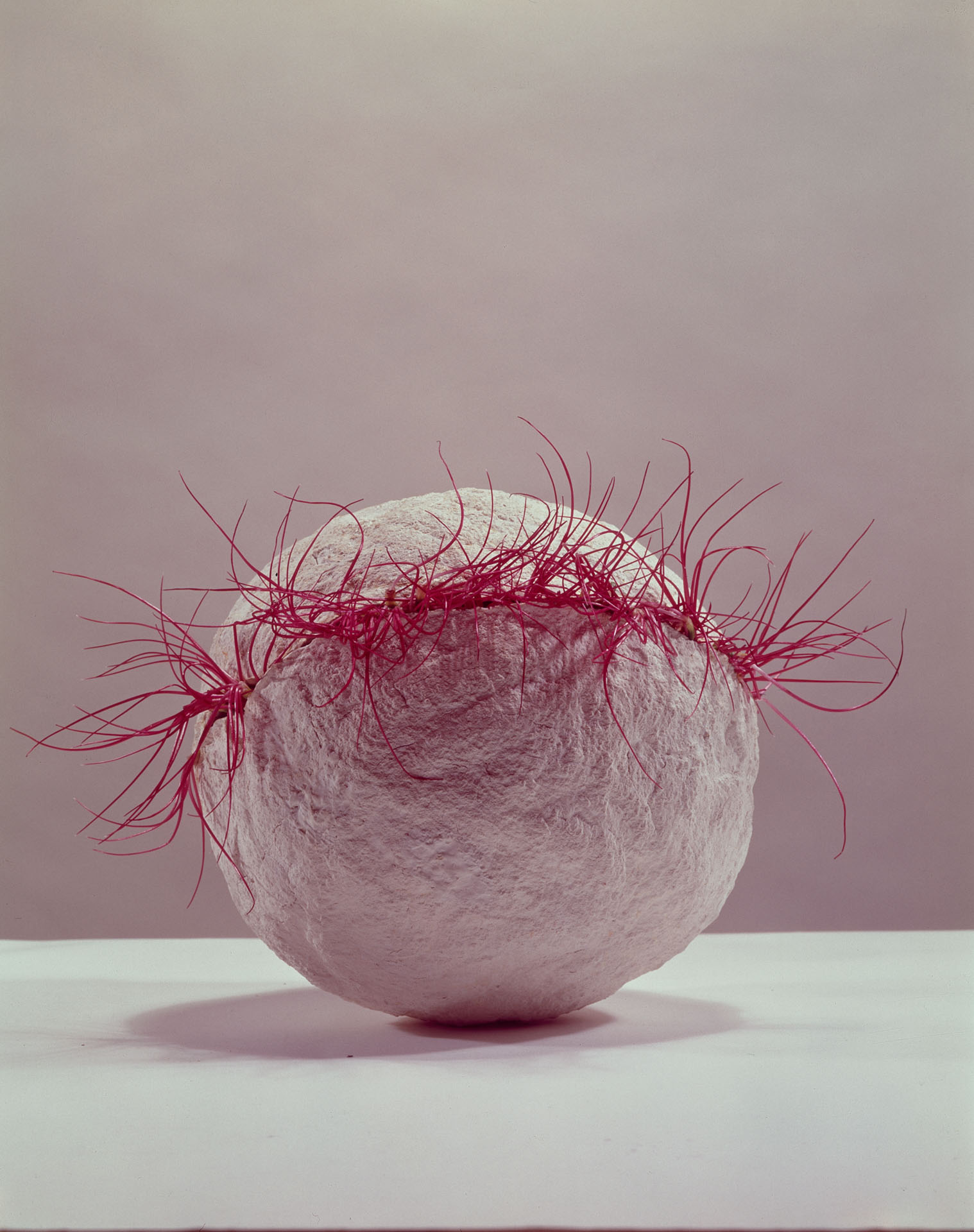 Yukio Nakagawa, Eyelashes, 1976 © Nakagawa Yukio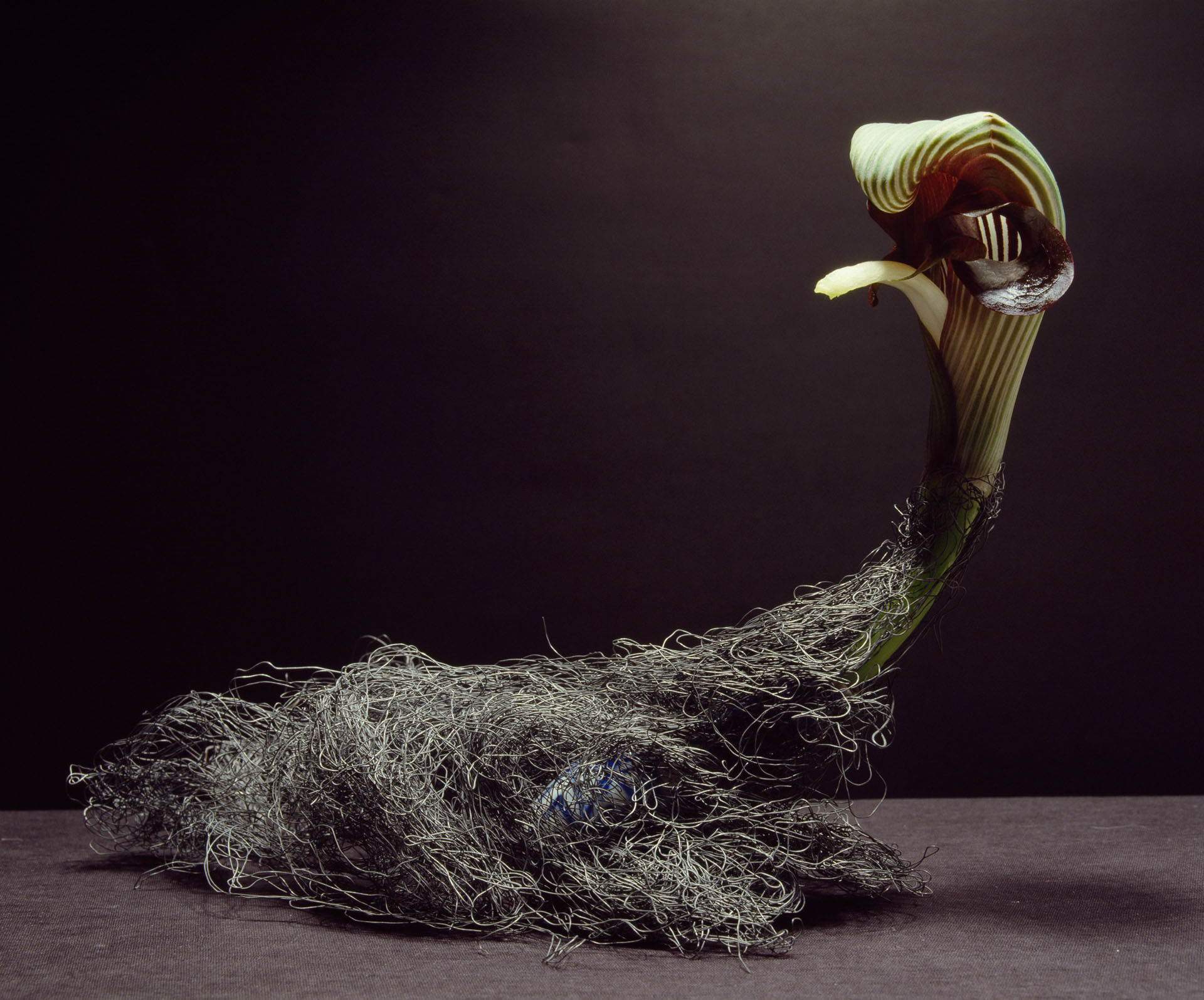 Yukio Nakagawa, Somebody Comes…, 1985 © Nakagawa Yukio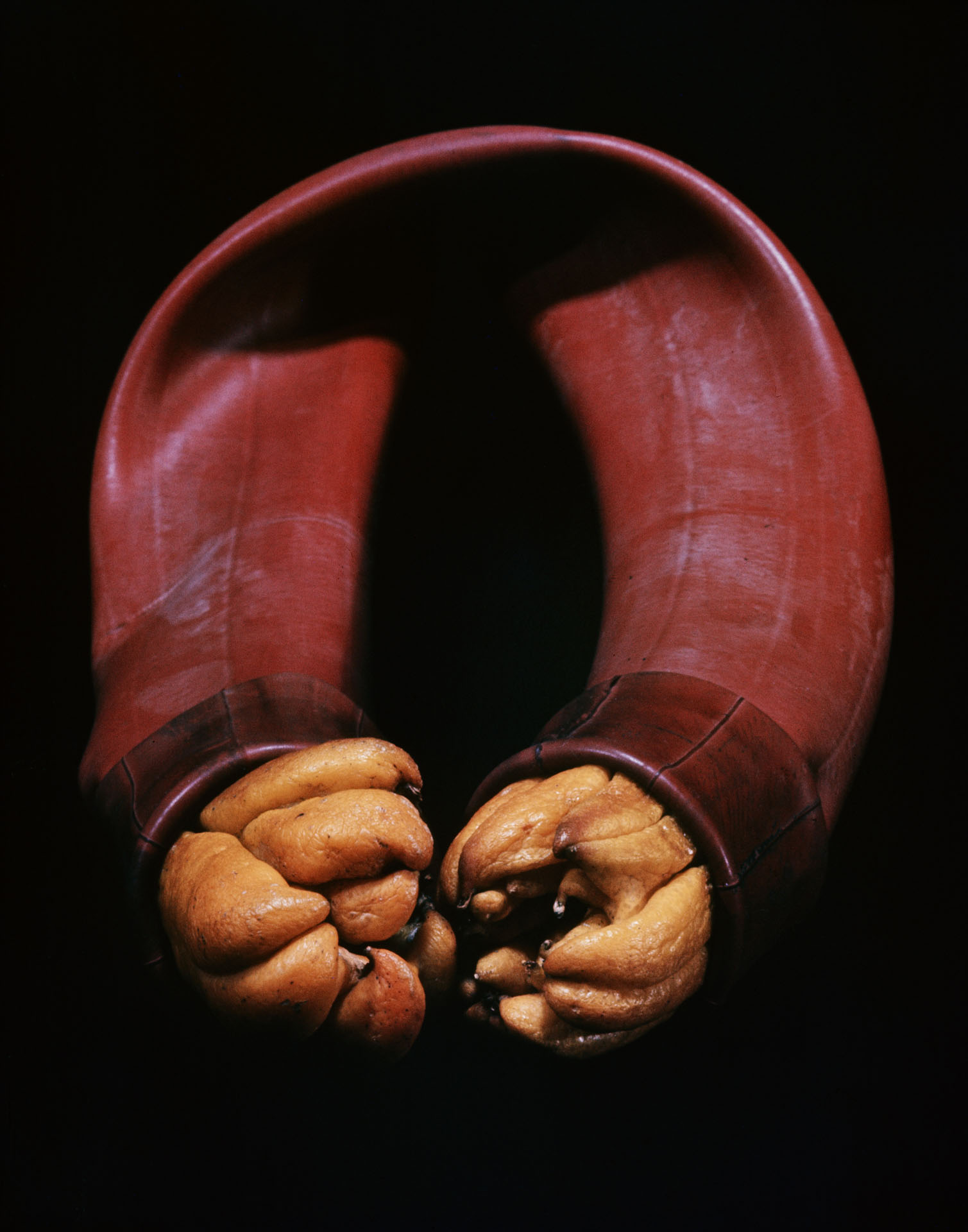 Yukio Nakagawa, Clenched Fists, 1969 © Nakagawa Yukio
Yukio Nakagawa (b. 1918) departed from Japan's oldest and largest ikebana school, Ikenobo, to create unique avant-garde flower arrangements that transcended ikebana's staid precepts. Since his death in 2012, Atsunobu Katagiri, young master of the Misasagi ikebana school who likewise works freely across traditional and contemporary styles, often creates works in homage to Nakagawa and his earnest approach to flowers. In addition to Nagakawa's photographic works and calligraphy, this exhibition at Ryosokuin (Kenninji Temple) features a Katagiri flower arrangement in a glass sculpture by Nakagawa. 
Yukio Nakagawa

Born in 1918 in Marugame, Kagawa Prefecture, Yukio Nakagawa began learning ikebana (Japanese floral art) in 1942 from his aunt, who was a master at the Ikenobo School. He began to pursue an artistic career in earnest after receiving praise for his work from landscape artist Mirei Shigemori. Searching for a freer means of expression, he left Ikenobo in 1951 and thereafter, working outside the boundaries of any particular school, exhibited uniquely creative avant-garde works that transcended the concept of "ikebana". He continued to engage in his creative practice until his death in 2012. His powerful flower arrangements, which harbor notions of life and death, continue to captivate people via the media of publications and video. In addition to his solo exhibition Hana (Flower) in 1949, Nakagawa exhibitions have been held at numerous venues, including the Marugame Genichiro-Inokuma Museum of Contemporary Art (MIMOCA) and the Miyagi Museum of Art. His work has attracted attention from various quarters, leading, for example, to a solo exhibition held at the flagship store of Japanese fashion label COMME des GARÇONS in Aoyama. His works can be found in the collections of Foundation Cartier pour l'Art Contemporain (France), Deutsche Bank, Marugame Genichiro-Inokuma Museum of Contemporary Art, and the 21st Century Museum of Contemporary Art in Kanazawa.
Ryosokuin (Kenninji Temple)

591, Komatsu-cho, Higashiyama-ku, Kyoto, 605-0811
Keihan Line "Gion-shijo" station. 7 min on foot from exit 3
Hankyu Line "Kawaramachi" station. 10 min on foot from exit 1