Exhibitions
展示情報
12
Yukio Nakagawa
中川 幸夫
Flowers at Their Fate
Ryosokuin (Kenninji Temple)
10:00 – 17:00|Closed day: 4/19, 4/20, 4/25, 5/2, 5/9
※ The door is closed 30 minutes before.
* Admission free till junior high school age.
* Disabled people with one companion are free upon presenting Disabled Person's Handbook or an equivalent form of government issued identification.
Admission Fee: ¥1000 / Students(University, High school, Vocational) ¥800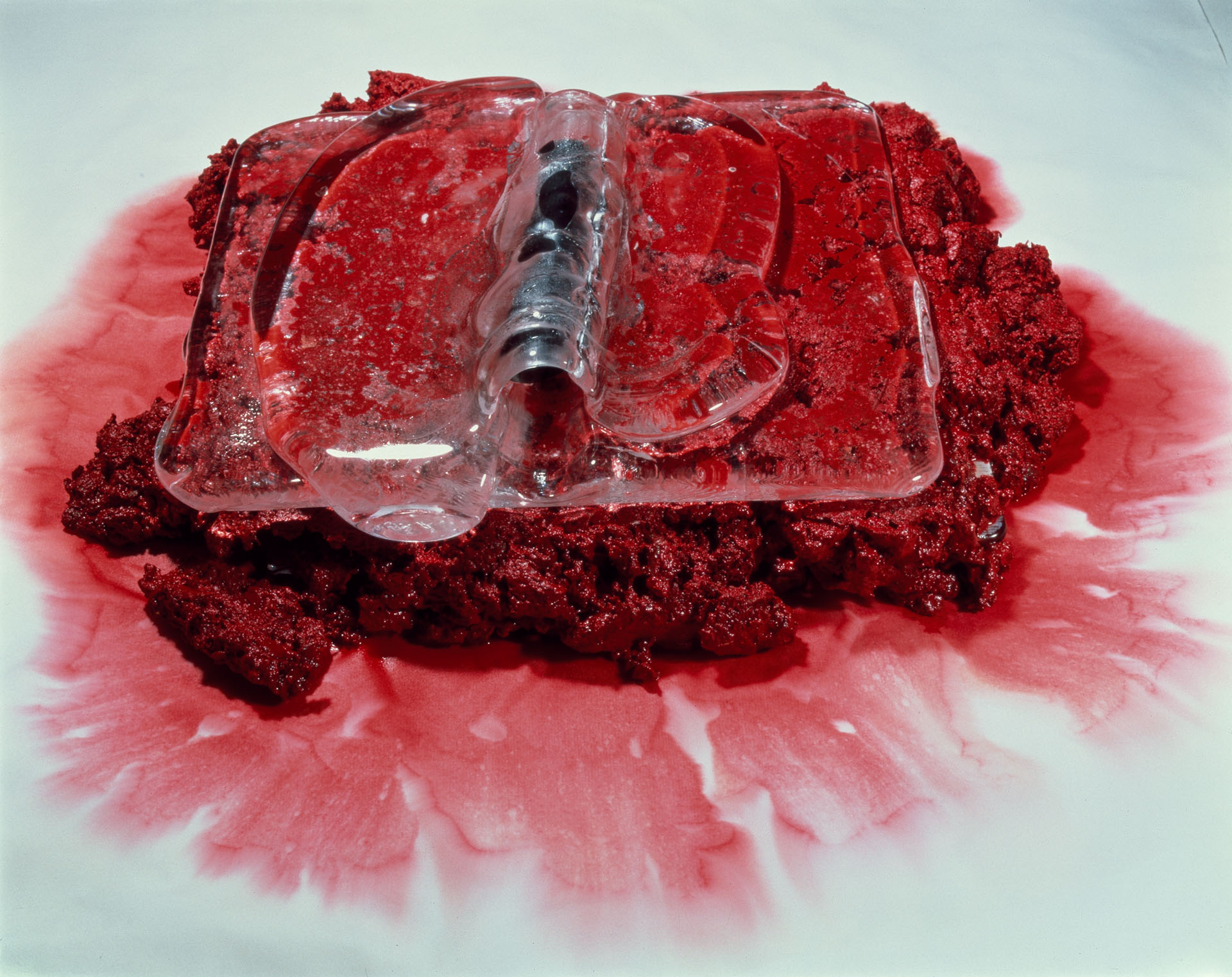 Yukio Nakagawa, Sacred Book, 1994 © Nakagawa Yukio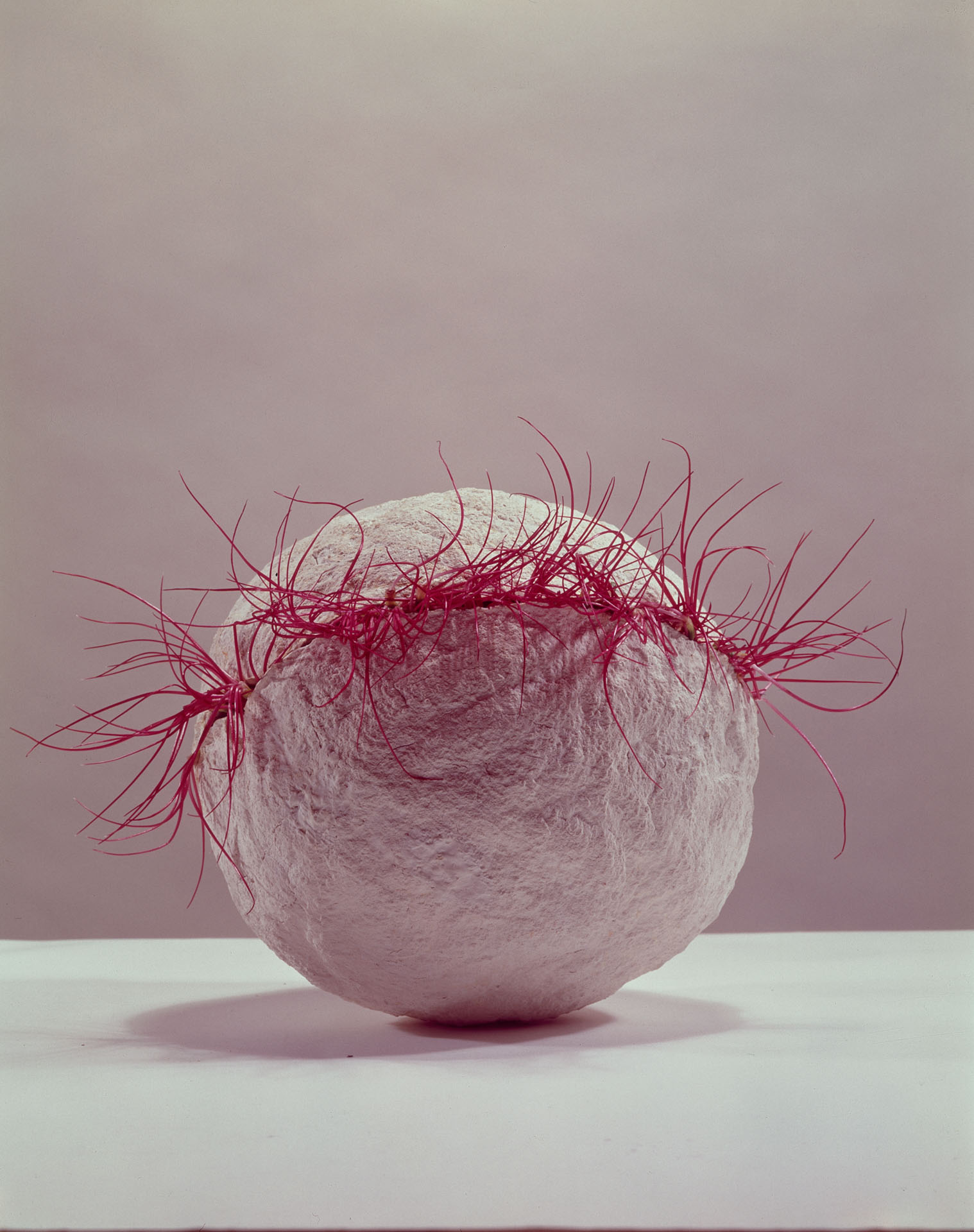 Yukio Nakagawa, Eyelashes, 1976 © Nakagawa Yukio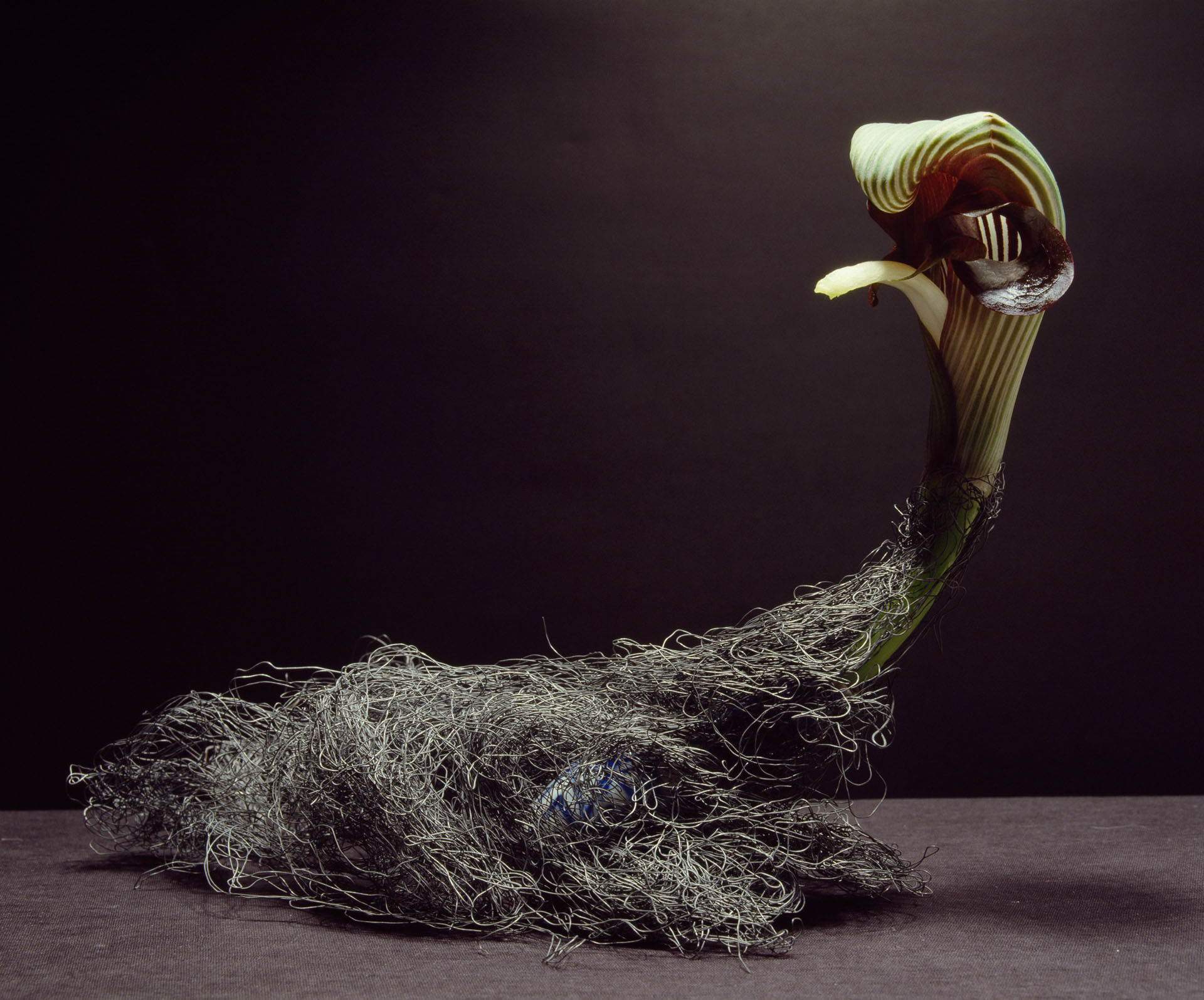 Yukio Nakagawa, Somebody Comes…, 1985 © Nakagawa Yukio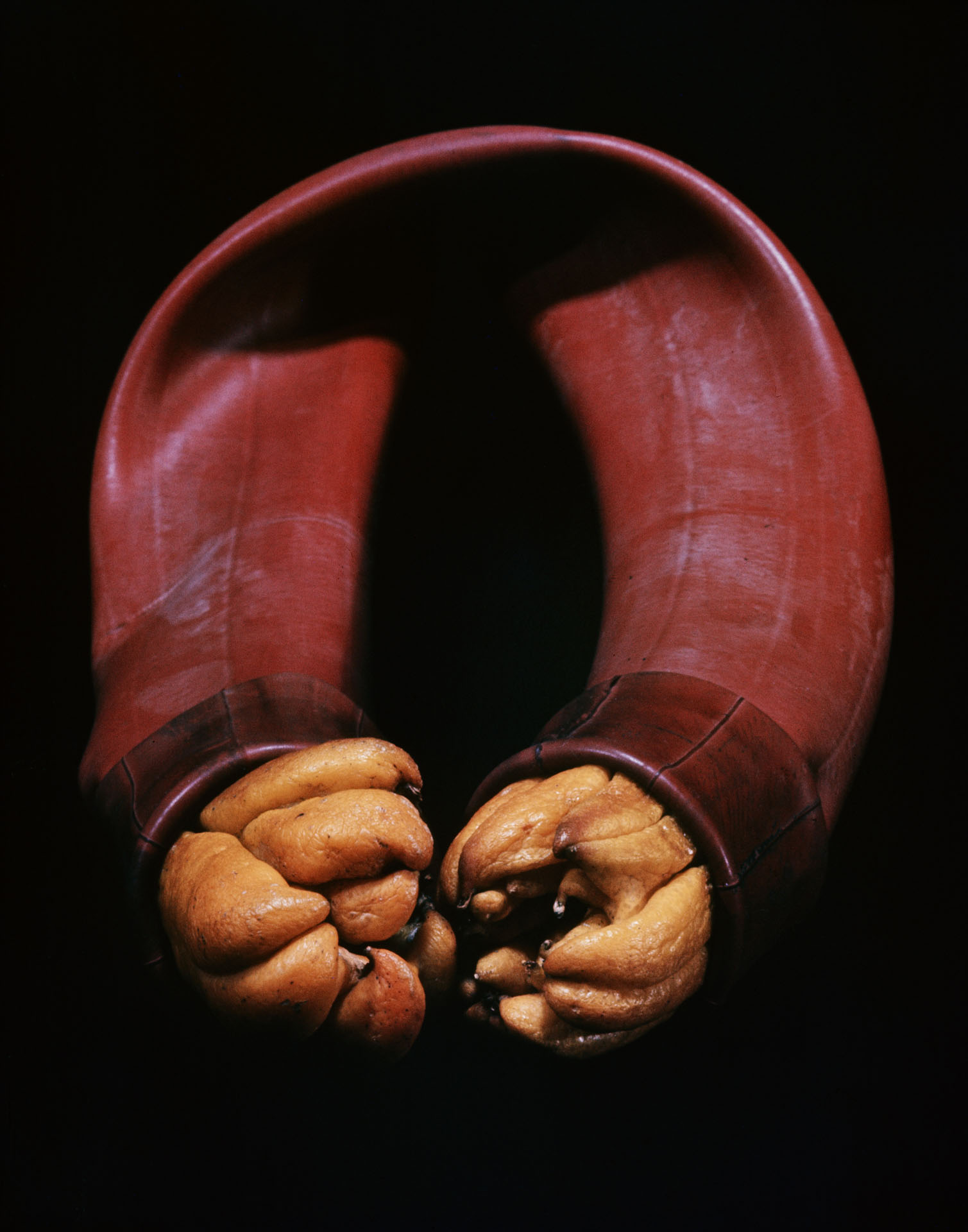 Yukio Nakagawa, Clenched Fists, 1969 © Nakagawa Yukio
Yukio Nakagawa (b. 1918) departed from Japan's oldest and largest ikebana school, Ikenobo, to create unique avant-garde flower arrangements that transcended ikebana's staid precepts. Since his death in 2012, Atsunobu Katagiri, young master of the Misasagi ikebana school who likewise works freely across traditional and contemporary styles, often creates works in homage to Nakagawa and his earnest approach to flowers. In addition to Nagakawa's photographic works and calligraphy, this exhibition at Ryosokuin (Kenninji Temple) features a Katagiri flower arrangement in a glass sculpture by Nakagawa. 
Ryosokuin (Kenninji Temple)

591, Komatsu-cho, Higashiyama-ku, Kyoto, 605-0811 Keihan Line "Gion-shijo" station. 7 min on foot from exit 3 Hankyu Line "Kawaramachi" station. 10 min on foot from exit 1