Exhibitions
展示情報
14
Alberto García-Alix
アルベルト・ガルシア・アリックス
IRREDUCTIBLES
Sazanga-Kyu (Former Icehouse)
12:00 (Weekdays), 11:00 (Saturdays, Sundays, Holidays) – 19:00|Closed day: Wednesdays
* The door is closed 30 minutes before.
* Admission free till junior high school age.
* Disabled people with one companion are free upon presenting Disabled Person's Handbook or an equivalent form of government issued identification.
Admission Fee: ¥600 / Students(University, High school, Vocational) ¥500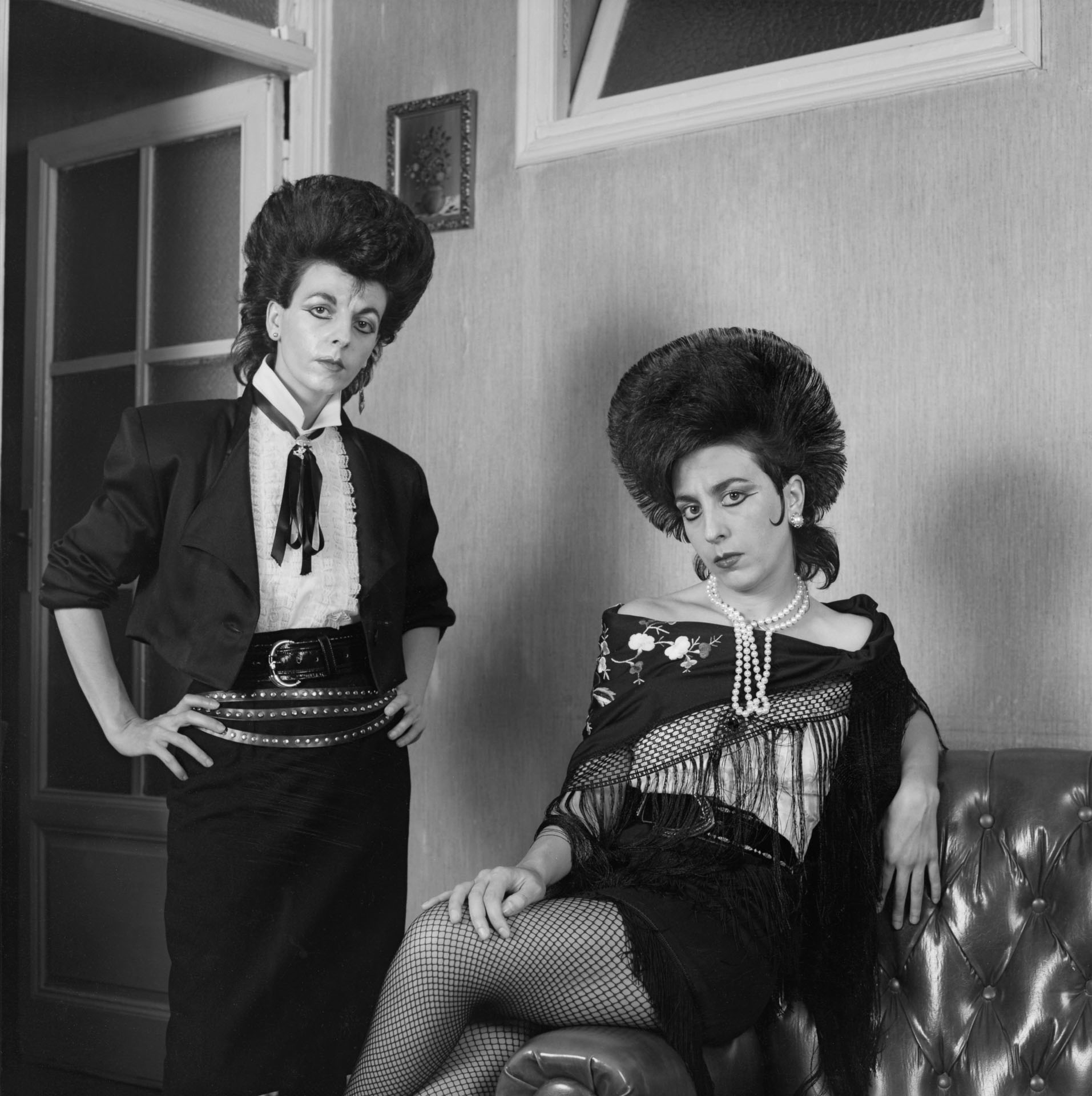 Dos Ladies, 1988 ©︎ Alberto García-Alix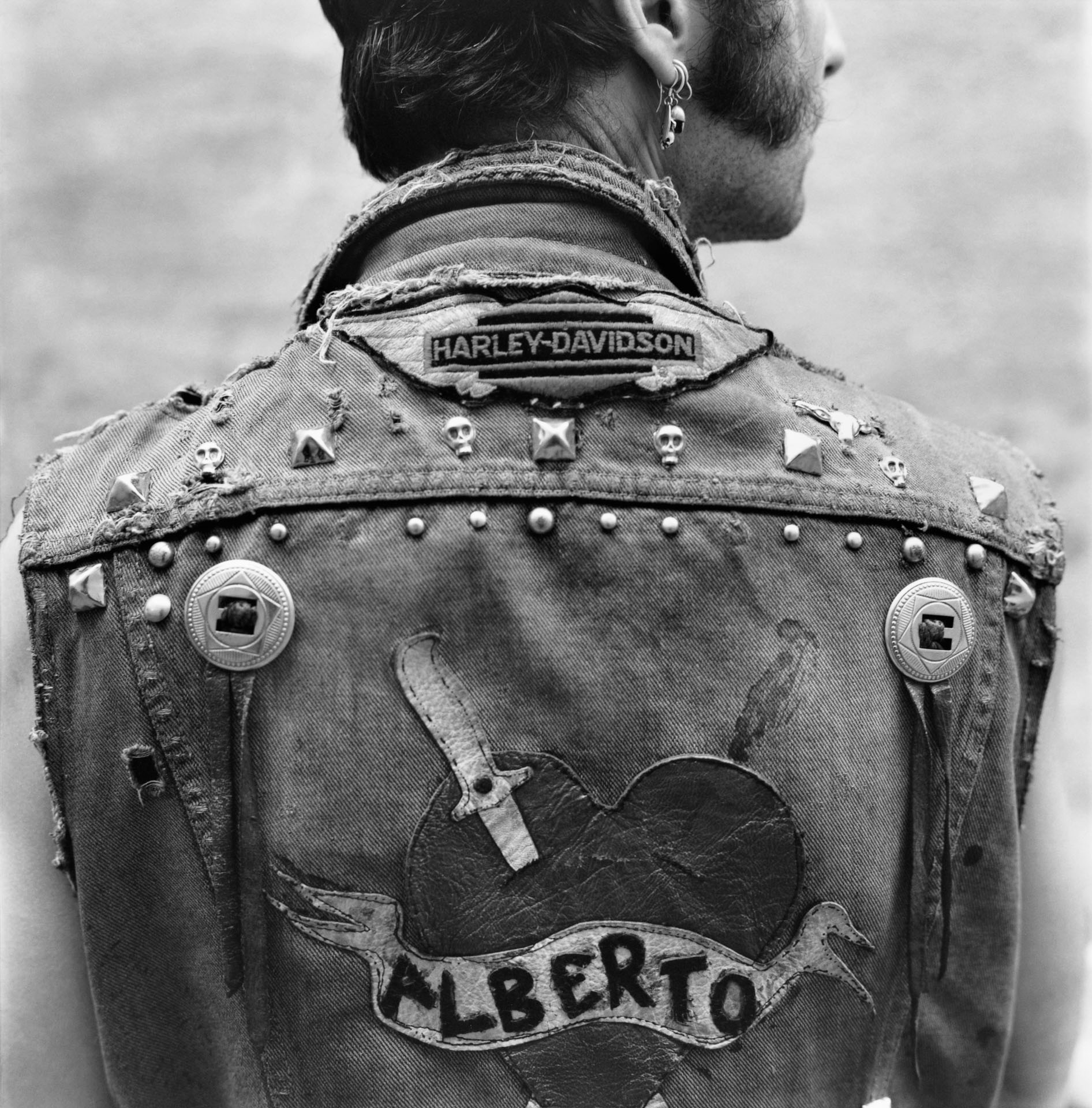 Autorretrato con chaleco, 1989 ©︎ Alberto García-Alix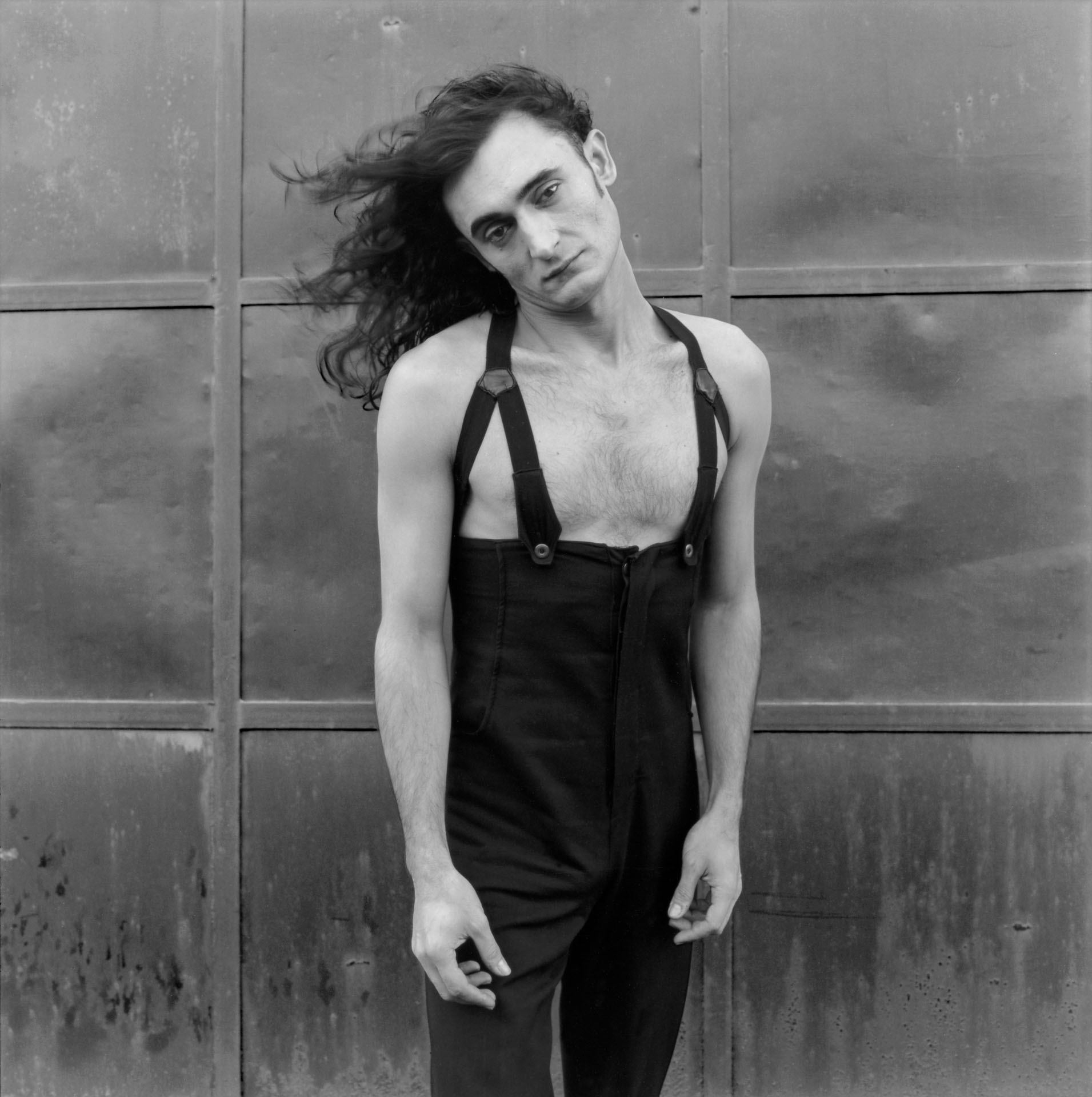 El Cristo de Utrera, 1988 ©︎ Alberto García-Alix
Alberto García-Alix (b. 1956, León, Spain), a career photographer of more than 40 years, takes vivid confrontational monochrome portraits of seamy outcasts and steamy underground figures – whomever catches his eye. Recipient of the Spanish National Photography Award, his arresting images probe our own identity with their power and purity. This is the first solo exhibition in Japan for this astounding European artist.
Sazanga-Kyu (Former Ice Factory) 

74, Sujakuhozocho, Shimogyo-ku, Kyoto, 600-8846 JR Sagano Line "Tambaguchi" station. 8 min on foot City Bus "Nanajo Senbon" bus stop. 5 min on foot, City Bus "Kyoto Research Park-mae" bus stop. 7 min on foot